UNITED GRINDING Group customer sectors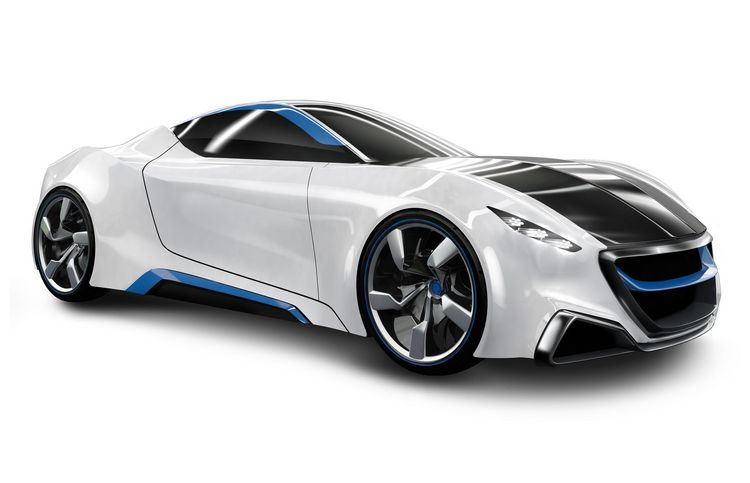 Automotive & suppliers
A small technical revolution is taking place in automotive engineering. The cars of the future must be considerably more economical, safer and more reliable. Machine tools that guarantee cost-effective machining of increasingly more complex components are essential in production. Our extensive know-how guarantees tailormade production solutions.
Possible applications:
Engines: crankshafts, camshafts, balance shafts, piston pins, bushes
Valve train components: valves, valve guides, rocker arms shafts, tappets
Injection systems: needles, pump pistons, shafts
Turbocharger components: rotor shafts
Transmission components: shafts, shanks, differentials
Chassis components: shock absorbers, journals, brake systems
Steering components: steering racks, pistons, worms, pinions, shafts
Ancillary components: starters, water pumps, generators, air compressors, hydraulic pumps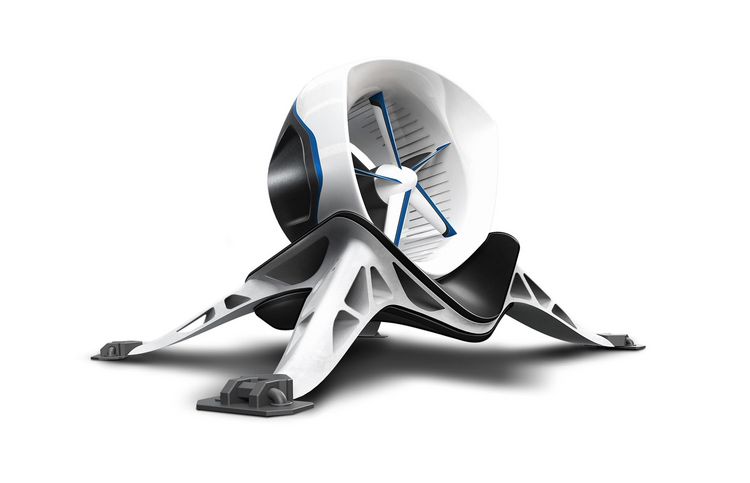 Energy
Whether wind turbine, compressor or rotor shaft: every micrometer counts in component production for the energy industry. This determines the efficiency of the entire technology. Extreme precision machining is therefore a feature of our machines. They also stand for energy efficiency: we design sustainable solutions for sustainable energy technology.
Possible applications:
Components for wind turbines (shafts, actuating gears)
Components for large motors for power generation
Compressor components
Rotor shafts
Heavy-duty transmissions for energy installations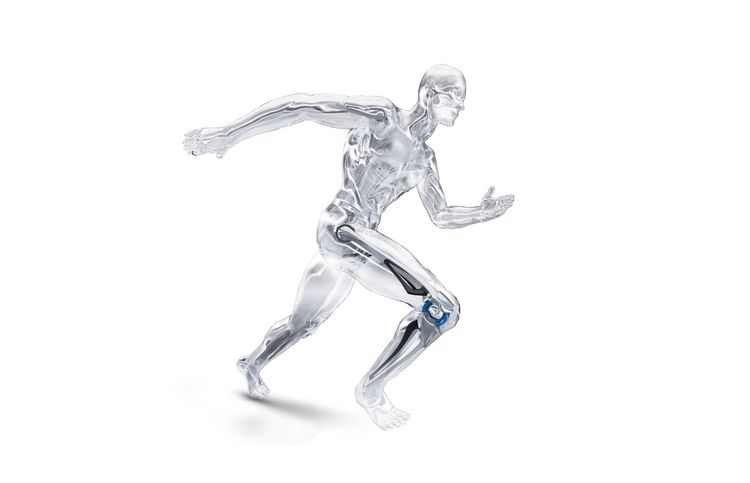 Medical
The highest machining quality is a natural prerequisite for the production of surgical instruments or prostheses. We have considerable experience in developing the necessary engineering technology. Our engineers always attach great importance to process reliability, detailed accuracy and cost effectiveness.
Possible applications:
Surgical tools
Dentistry
Motors for surgical instruments
Machining knee prostheses
Machining hip prostheses
Manufacture of medical drills, bone drills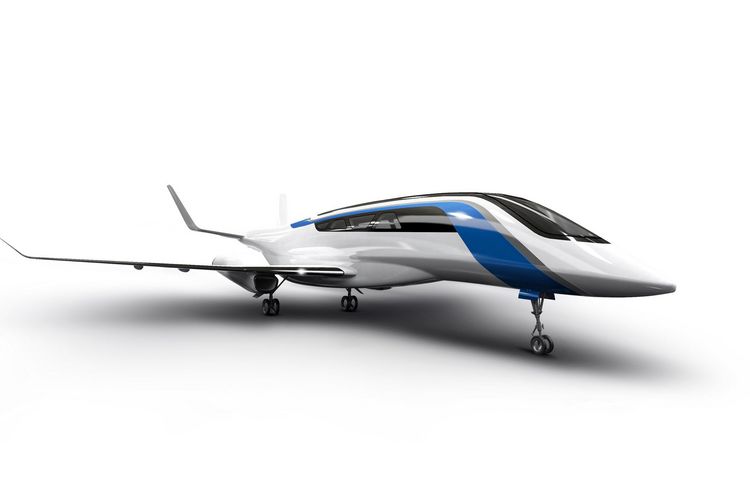 Aerospace
The aerospace industry is a "driver of innovation": many central aircraft components are constantly further developed. With their reliability and long working life, our machines score highly in the manufacture of such components. These are crucial competitive advantages, particularly in complex production processes for sophisticated components.
Possible applications:
Engine components
Hydraulic pumps, pistons and pinions
Hydraulic control valves
Control engineering for control systems
Chassis components
Transmission components
Rivets
Bolts
Bearings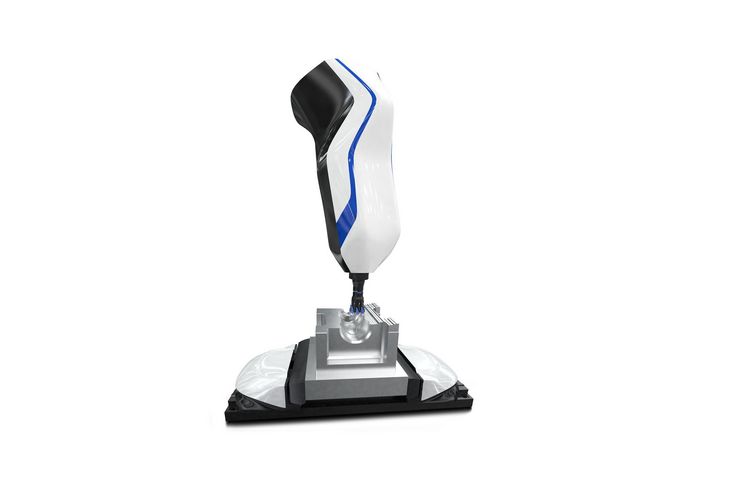 Tooling
High-performance precision tools are the key to cost-effective production processes. Precision, speed and safety are essential aspects of their manufacture - especially with extremely hard substrates. Our machine tool experts develop tailormade mechanical engineering solutions for every application.
Possible applications:
HSS, HM, CBN, etc. cutting tools for milling, turning and drilling
Machine screw taps
Tool holders
Spring collets
Step drills
PCD drills
PCD end mills
Carbide end mill
Indexable inserts
Tools for the woodworking industry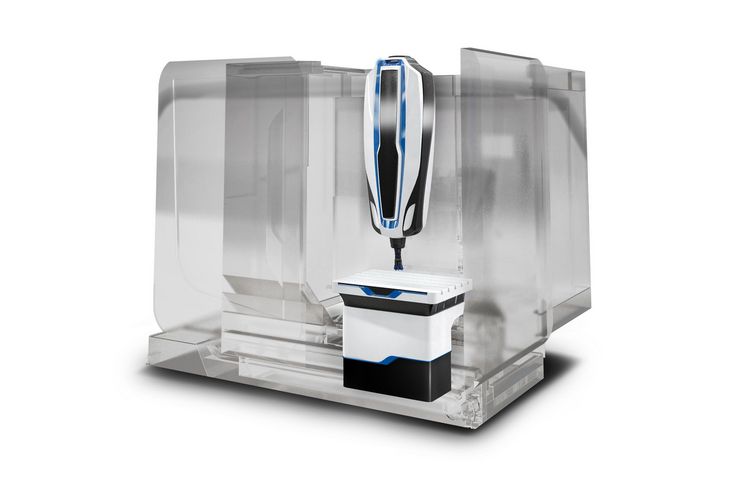 Machine manufacturers
Competition from new markets, plus the demand for ever more efficient production solutions - the general machine tool industry is constantly facing new challenges. We offer our customers crucial competitive advantages with innovative, efficient and cost-effective machines for the manufacture of a wide range of components and tools.
Possible applications:
Main spindles
Workholding
Roller bearings
Motor shafts
Rolling mills
Pumps
Print rollers
Chain pins
Eccentrics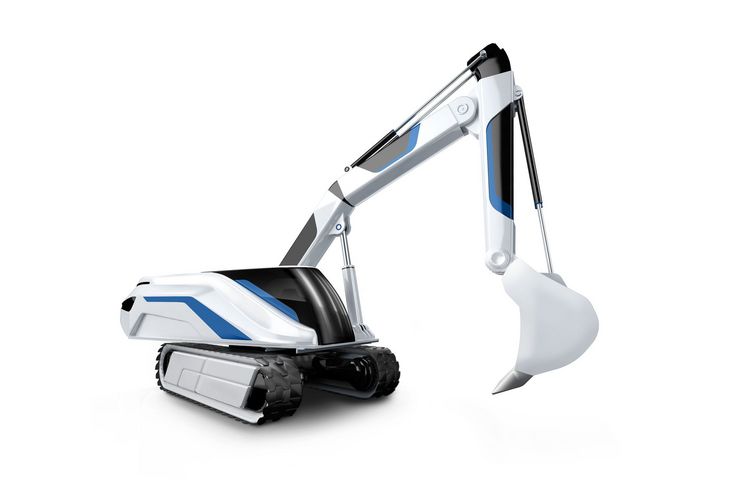 Transportation & Heavy Industries
Precise and efficient machining of large components – this is the central production challenge of transport and heavy industry. When manufacturing components for high-speed trains, construction machinery, railway axles or print rolls, our machines guarantee extremely precise results.
Possible applications:
Engine parts for marine, railway and construction vehicles
Transmission parts for marine, railway and construction vehicles
Hydraulic motors and components
Hydraulic valves for heavy vehicles
Gear pumps
Railway axles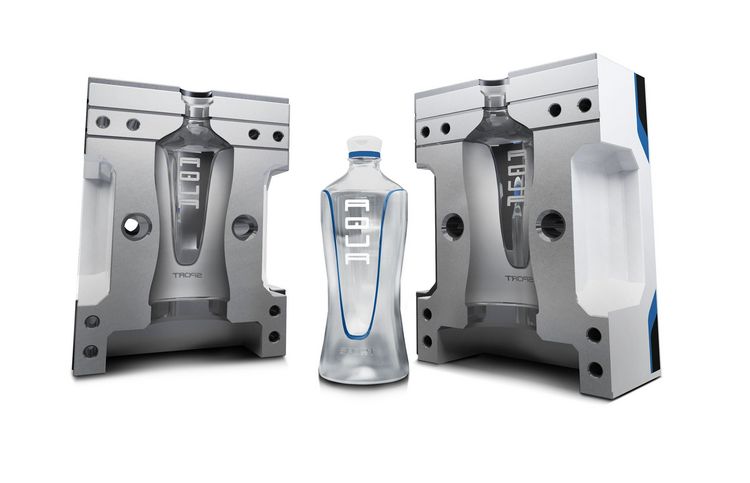 Die & Mold
The manufacture of dies and tools is a job for specialists – the process is characterized by small batch sizes and short changeover times. At the same time, dies are becoming increasingly complex and their materials harder. We have a wide range of machines available for this demanding task. Our tailormade production solutions guarantee flexibility and cost effectiveness.
Possible applications:
Injection molding of PET beverage bottles
Beverage cans
Biotechnology equipment
Punches for tablet production
Medicine syringes and cannula injection molds
Ejector tool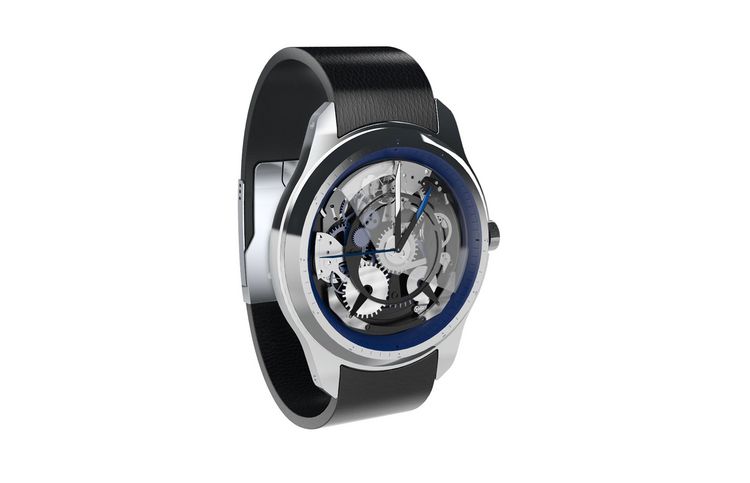 Precision engineering
It goes without saying that the terms "precision" and "surface quality" are of particular importance in precision engineering. In addition, highly demanding materials are used, for example in clock production . We build efficient grinding machines with high process reliability for manufacturing parts in precision engineering applications. Making the smallest components of the highest quality is one of our specialties.
Possible applications:
Clock housings
Measuring instruments
Thread gauges
Micrometer screws