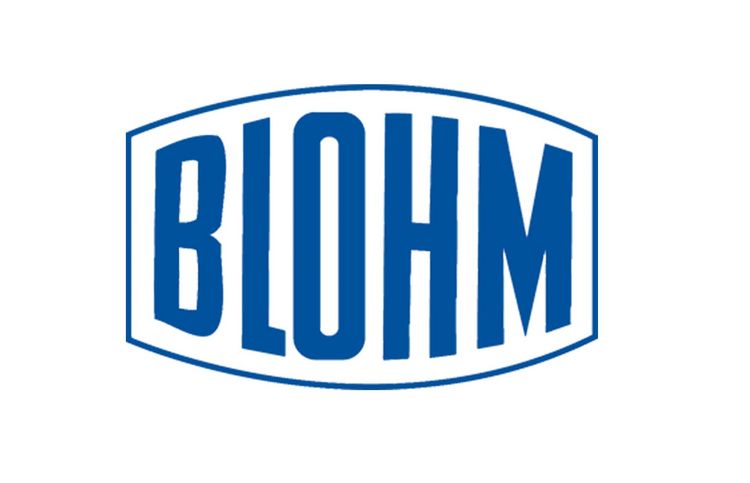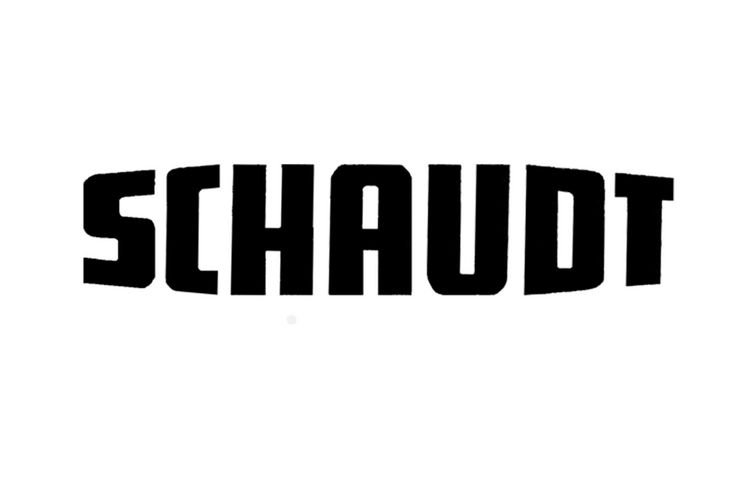 1978 - 1990
Development of the machine tool division
Integration of BLOHM (founding year 1924) into Körber AG (1978)
Start of development of the Körber Group's machine tool division (1978)
Integration of SCHAUDT (founding year 1906) into Körber AG (1983)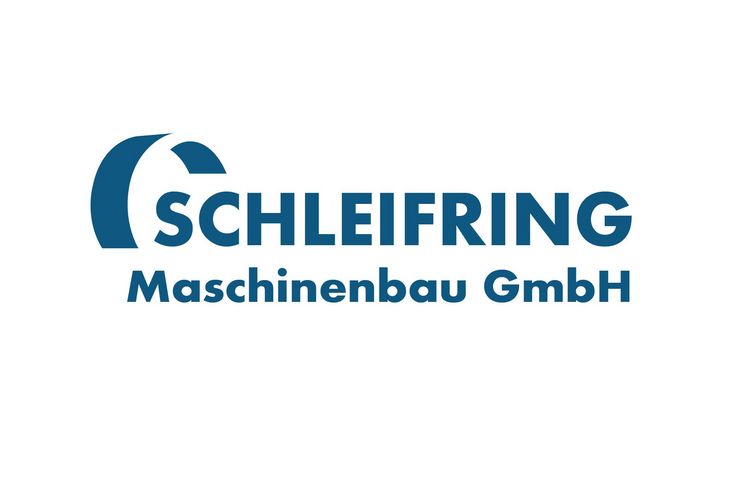 1991 - 1995
Foundation and development of the SCHLEIFRING Group
Foundation of the SCHLEIFRING Group (1993)
Integration of BWF, MIKROSA (founding year 1878) and Chemnitz grinding machine factory (1993)
Integration of MÄGERLE and STUDER into the SCHLEIFRING Group (1994)
Opening of the Chinese sales and service office in Peking, China (1994)
Foundation of the American sales and service company (UGT) for the entire group (1994)
First joint trade show attendance (METAV 1994)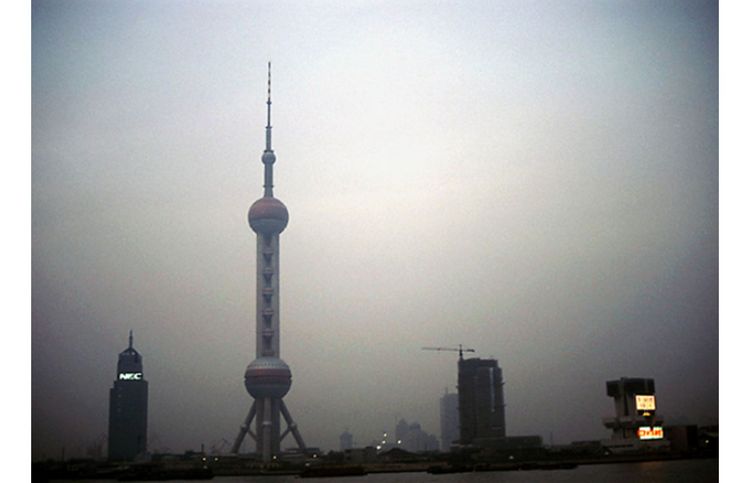 1996 - 2000
Consolidation of the SCHLEIFRING Group
Opening of the Schleifring office in Shanghai (1995) and Chongqing (1997)
Integration of JUNG (founding year 1919) into the SCHLEIFRING Group (1998)
Integration of EWAG (founding year 1946) into the SCHLEIFRING Group (2000)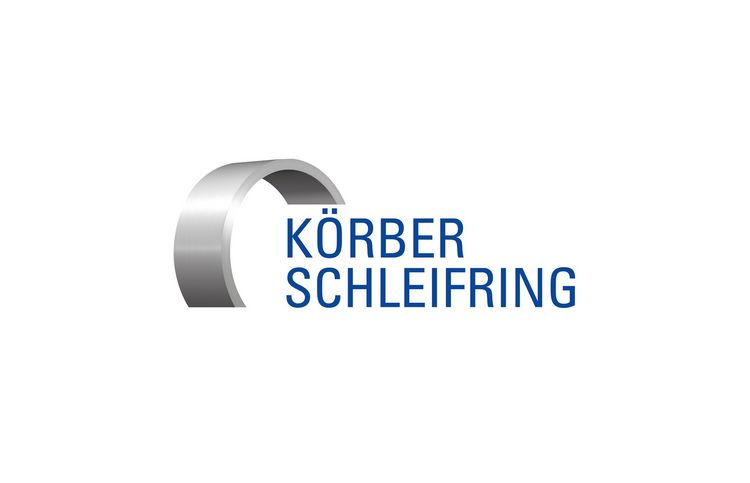 2001 - 2005
Foundation of the China centre of excellence
Foundation of Körber Schleifring Machinery Co. Ltd. (KSMT) in Taicang, China (2004)
Integration of the Walter AG machine tool business and foundation of Walter Maschinenbau GmbH (2004)
Worldwide adaptation of Corporate Identity (2005)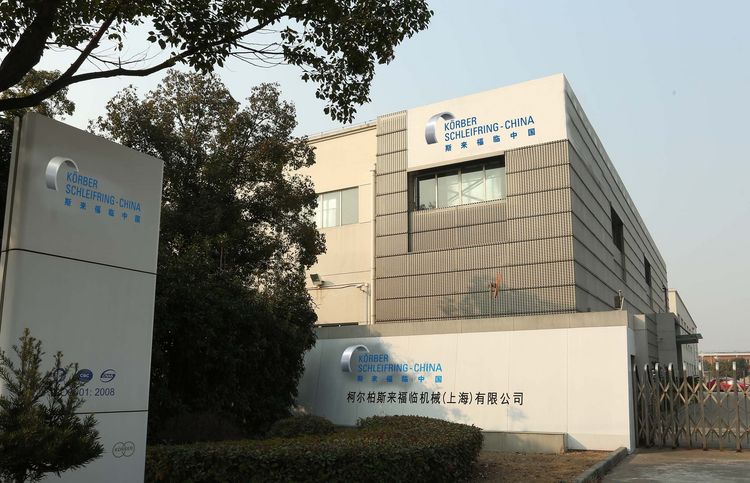 2006 - 2011
Further development of the Asian market
Relocation of KSMT from Taicang to Shanghai and renaming as: Körber Schleifring Machinery (Shanghai) Co., Ltd. (KSMS) (2008)
Start of production in China on an area of more than 16,000 m2 with a capacity of >25,000 operating hours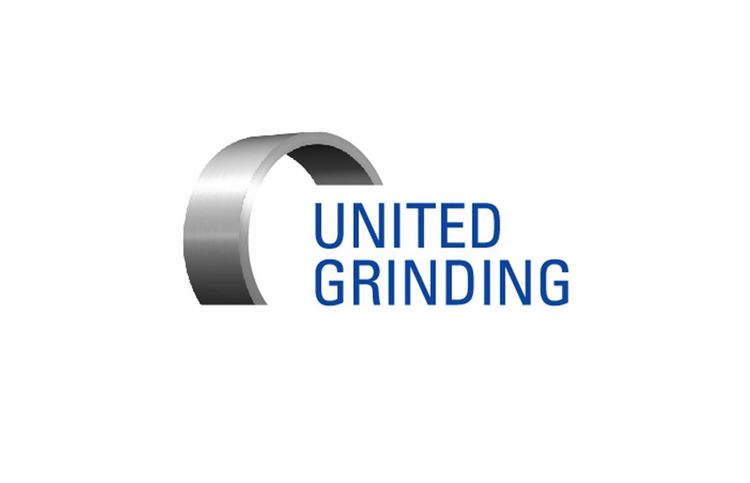 2012 - today
The holding company of the SCHLEIFRING Group moves to Bern, Switzerland (2012)
The Schleifring Group becomes the UNITED GRINDING Group (2013) .
The new machine design of the UNITED GRINDING Group is presented at the EMO in Hannover (2013).
Clear focus on innovation: Takeover of the services division of IRPD (Institute for Rapid Product Development) from the university-affiliated inspire AG and founding of Irpd AG. IRPD specializes in additive manufacturing processes and 3D printing. (2015)
In June 2018, UNITED GRINDING Group was acquired by an investor pool organized by the Swiss BZ Bank Aktiengesellschaft. The investor pool is made up of strategic long-term investors primarily located in Europe. The management of UNITED GRINDING Group is also part of this investor group.