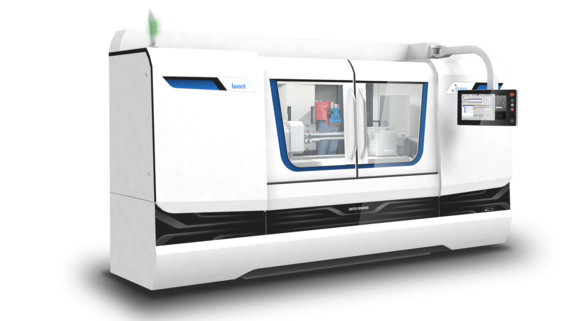 Our product line includes standard machines as well as complex system solutions in high precision cylindrical grinding for the machining of small and medium sized parts.
In addition, we offer software, system integration and a wide range of services. With a tailor-made complete solution, you simultaneously receive our 100 years of expertise around the grinding process.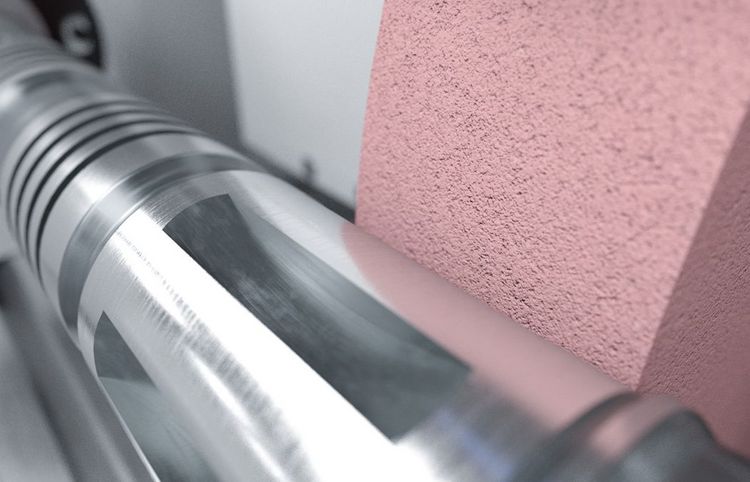 Do you want to learn more?
Click on "Download" and you will receive further exciting informationen on cylindrical grinding.
Download