25 Years HELITRONIC POWER
The HELITRONIC POWER is still the best-selling machine of our company to this day. In 54 countries around the world, our customers reliably grind and erode on machines of the HELITRONIC POWER series.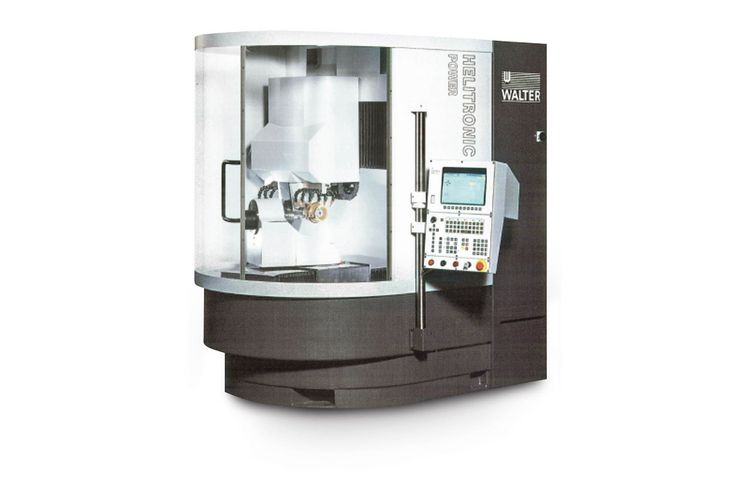 The debut
In 1990, when the mechanical engineering industry was in a real crisis, the CTO and Managing Director at the time decided to put all his eggs in one basket: He replaced the entire range with a single machine. Four years later, in 1994, the tool grinding machine HELITRONIC POWER was presented at the IMTS trade fair in the USA and surprised the experts with its unique design and kinematics.
Contrary to the usual concepts at the time, the specialists at WALTER realized the HELITRONIC POWER, a universal 5-axis tool grinding machine for grinding almost all tools. For which six different special machines were needed before, now only one machine is needed.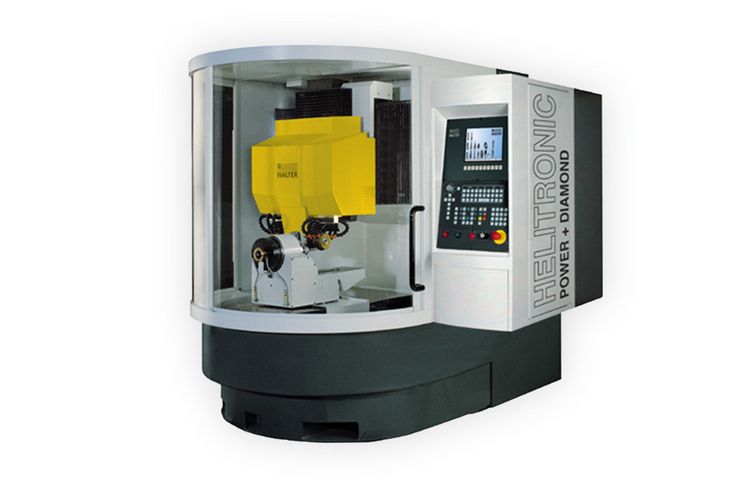 Two-in-One concept
WALTER introduced its "Two-in-One-concept" at the EMO 2001. Even at that time it was clear that a strong grinding spindle was essential for a perfect production result, and that many tools can be made more efficiently by the rotational eroding than wire EDM.
From a production point of view, the "Two-in-One-concept" means that users erode tools made of PCD to 100 percent on one and the same machine, but also grind tools made of, for example, carbide to 100 percent. Or you can use both machining methods on one and the same tool, without having to spend time reconstructing a second machine. Eroding, grinding or both in one clamping offers the user unbeatable flexibility in production.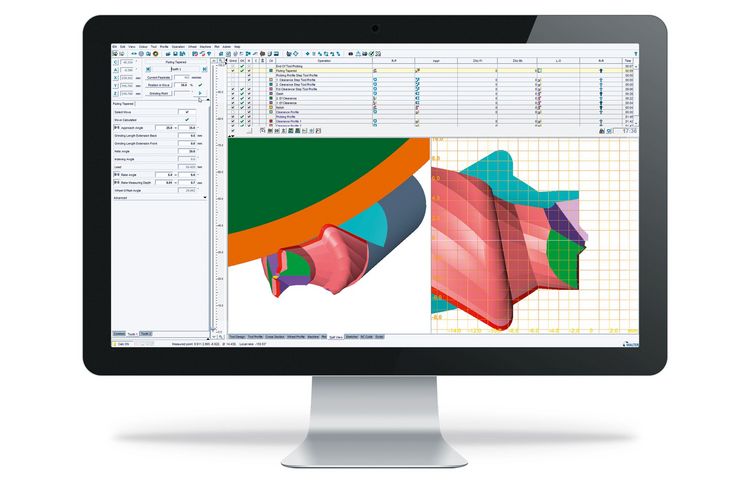 New software
2004 the grinding software HELITRONIC TOOL STUDIO is developed by WALTER. The grinding software has an integrated wizard technology to produce the perfect tool as easy as possible. As a result, the most complex geometries can now be ground in one clamping.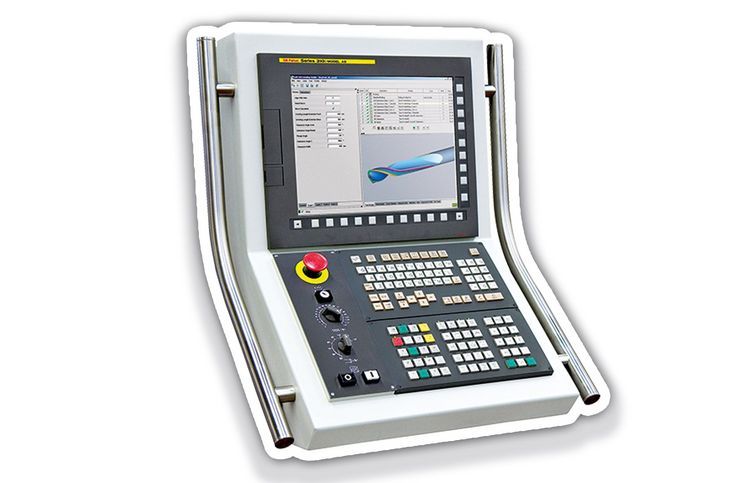 Control panel is exchanged
The HELITRONIC POWER recieves a new control panel. From 2008, the machine will be equipped with a controller from Fanuc, the world's largest controller manufacturer.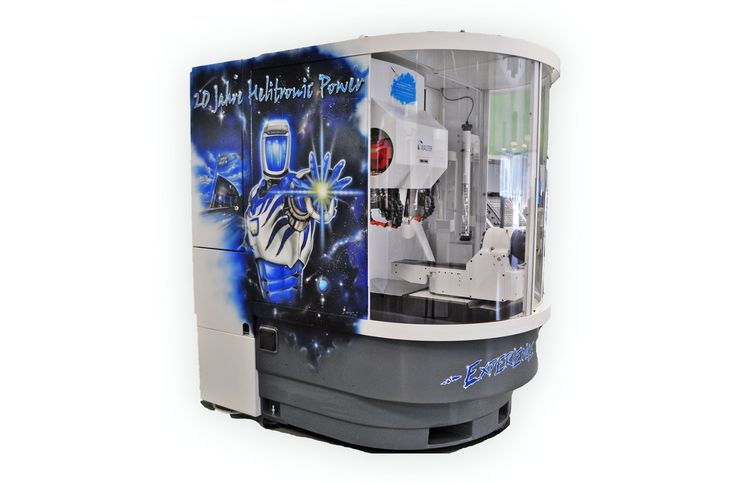 Another milestone
In 2013, the 3,000th machine is built. We celebrate this with an "airbrush" special machine.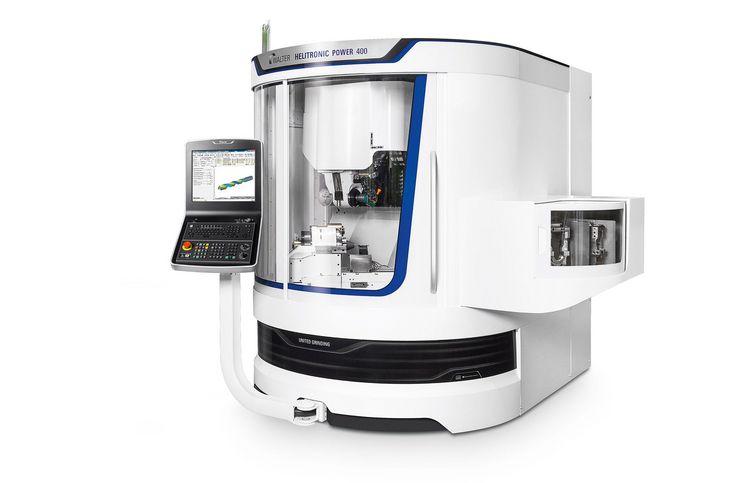 No end in sight
Since February 2019, the latest generation of HELITRONIC POWER has been working for our customers: the HELITRONIC POWER 400. For the facelift, the entire machine has been redesign according to the most modern methods. Nevertheless, visually the machine belongs to the HELITRONIC POWER family. This makes the machine the youngest member of the HELITRONIC POWER series.