BLOHM JUNG Customer Care: We are there for you!
« From 'Start Up' to 'Retrofit' - our Customer Care is there for you throughout the entire service life of your machine. »
With our service products, we ensure that our machines meet your requirements for as long as possible and are available at all times. Find out here about the advantages of our service with system. Even on-site axis overhauls by our service technicians are possible. In addition, we present our currently available used machines with this news.
Through regular inspection or maintenance at predefined intervals, you maintain the functional reliability of your machines and minimize unplanned downtimes in your production. BLOHM JUNG offers you the full scope of Service with System for this purpose. Information on prices and conditions can be found in the flyer.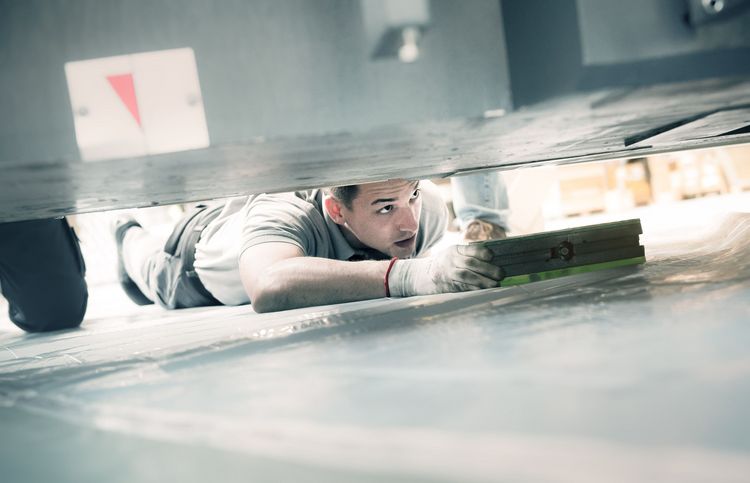 Inspection with System
Trained specialists inspect your machine according to a checklist defined by the manufacturer in order to detect defects at an early stage and prevent associated downtimes.
Inspection with System flyer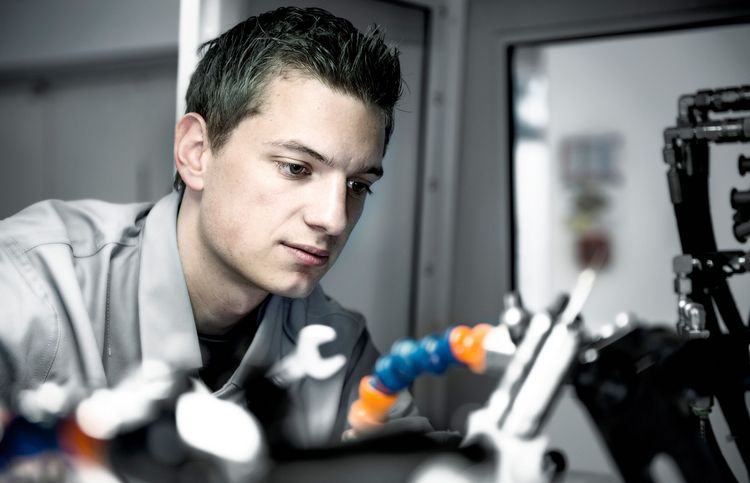 Maintenance with System
Benefit from our years of experience in maintenance and service for BLOHM JUNG machines. With Maintenance with System, we follow a maintenance plan created based on the workload and the requirements of your machine.
Maintenance with System flyer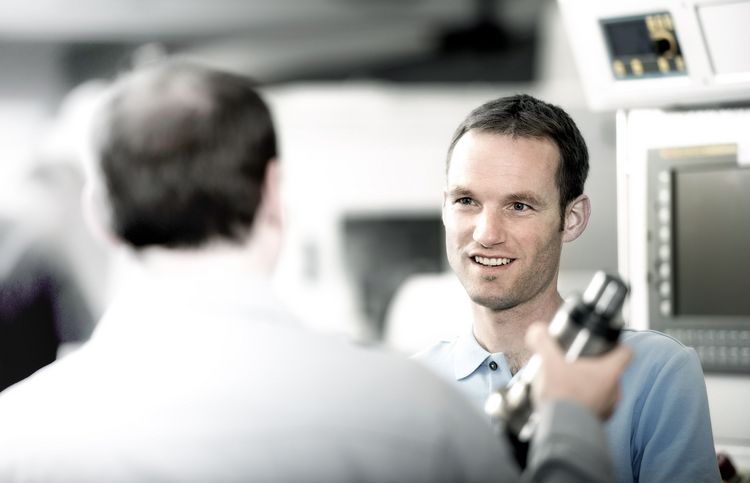 Maintenance Training with System
All services of Maintenance with System with additional training so that your maintenance staff can carry out future maintenance and replacement of wear parts themselves.
Maintenance Training with System flyer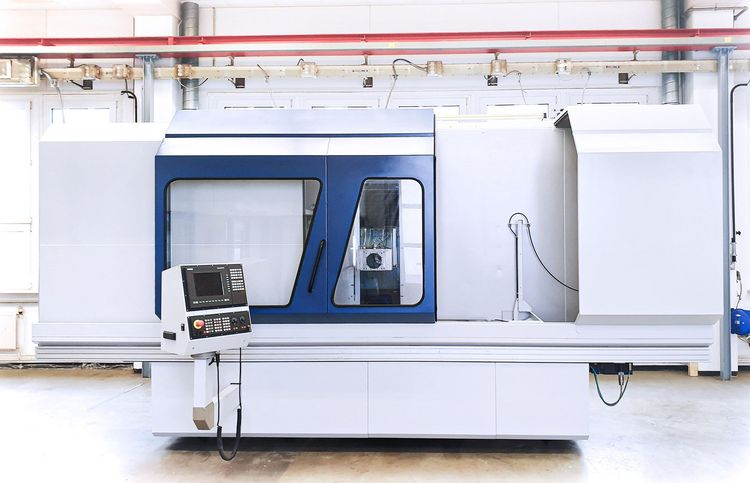 Currently available used machines
With our thoroughly tested used machines you get the usual BLOHM JUNG quality at attractive prices. On our website we offer both completely and partially overhauled machines for you. Check right away which machines we currently have available for you!
Check available machines

Kurt-A.-Körber-Chaussee 63-71